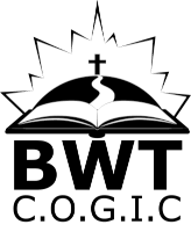 Lieutenant Thomas Blackshear was born in Moral, Ala., to the proud parents of Frank and Esther Bell Blackshear. One of 11 children, Lieutenant was raised in the town of Samson, Ala., where he attended public schools and later met and married Sylvia E. Smiley of Lake Helen, Fla. They moved north in the early 1940s, resided in Bridgeville and then moved to New Castle County.
Being a conscientious man whose steps were ordered by the Lord, Lieutenant T. Blackshear joined the church under the leadership of the late Elder W.L. Jones of Gethsemane Church of God in Christ where God called him into the ministry. He served as Assistant Pastor for several years until appointed pastor of Mt. Calvary Temple COGIC by District Superintendent C.L. Hammonds Sr. God blessed Elder Blackshear to travel all over the country by evangelizing, holding tent revivals, establishing churches and missions. During that time, Delaware had only three churches. Through his dedication to the church, he was appointed district superintendent of the Southern District and it was then that the Delaware Jurisdiction began to grow.
Elder L.T. Blackshear was consecrated bishop of the State of Delaware Jurisdiction Church of God in Christ in 1960 by Bishop Charles Harrison Mason, where he presided for 48 years. There are now 18 churches serving under his leadership.
He has been a member of the Church of God in Christ, Inc., Memphis, Tenn., for 72 years, a preacher for 71 years and a pastor for 70 years. On the national level, he is a member of the National Board of Bishops for the Church of God in Christ; the Rules Committee for the General Assembly; and the Constitution Committee of the General Assembly. He is a former member of the Resolution Committee for the Board of Directors, and also was nominated for the National Board of the Church of God in Christ three times. The bishop pastored two churches, Bibleway Temple Institutional COGIC and New Holy Trinity COGIC, and oversaw three others churches, Miracle Tabernacle COGIC, Solid Rock COGIC and the Mother COGIC. He has physically built five churches and renovated many others.
On the state level, he has served as District YPWW president, State YPWW president for 15 years, state expediter and member of the Board of Ordination.
He has received the following outstanding service awards: from the Church of God in Christ (1972); from the Mayor of Dover (1976); Outstanding Citizens Award from the NAACP (1976); Outstanding Award from the Concerned Citizens of the State of Delaware; and congratulations from the 128th General Assembly of the House of Representatives (House Resolution No. 147). He has served on several boards of education, civic organizations, and until his death, was the dean of the Interdenominational Ministerial Alliance in Kent County.
Bishop Blackshear holds degrees from the Moody Bible Institute in Chicago, Ill., New York Theological Seminary, a Doctor of Divinity and a Doctor of Law Degree from the National College of Canada.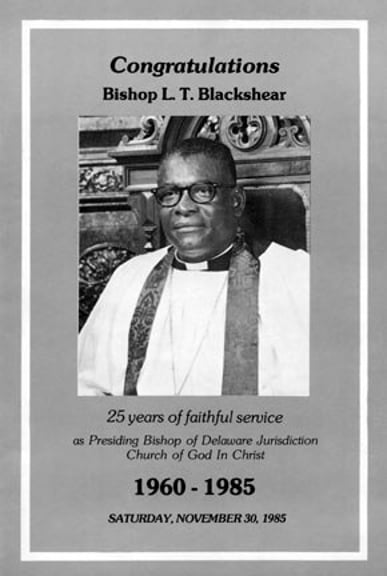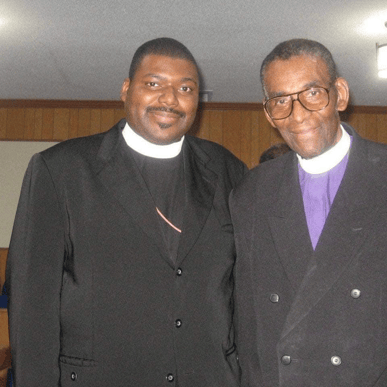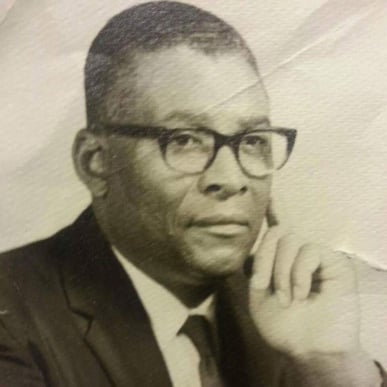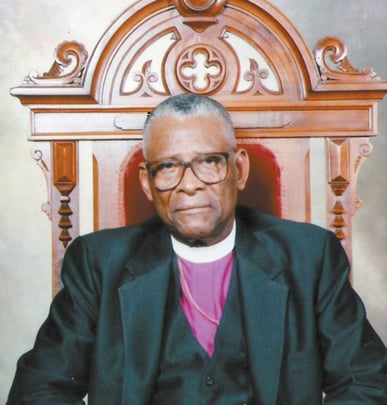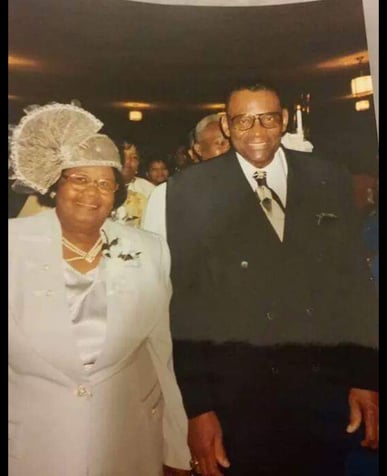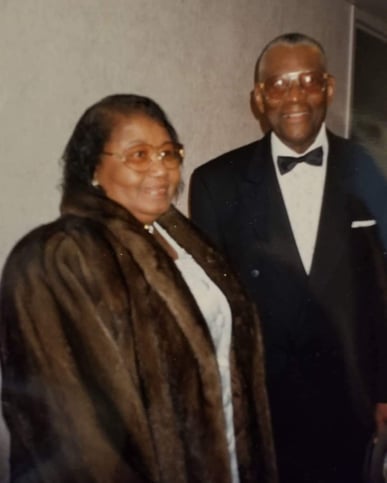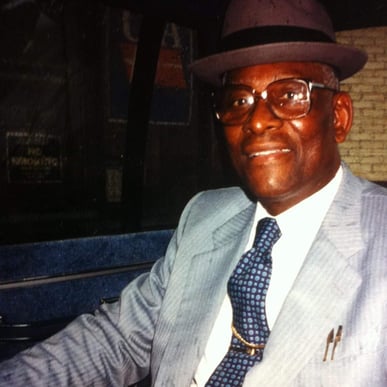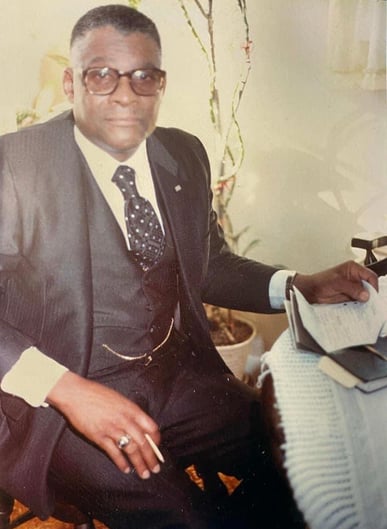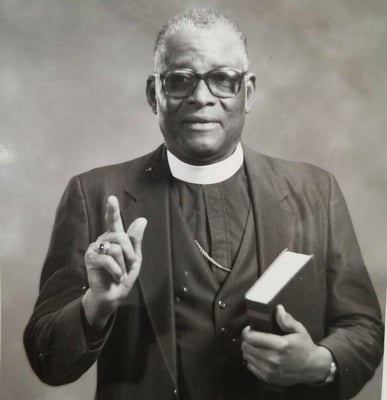 hello@biblewaytemplecogic.com
1-302-674-9611
Bibleway Temple COGIC
56 S. Kirkwood St Dover, DE 19904